The world largest HUB
of
mVAS
services is ready to bring you into the fold and to
monetize the traffic
from any corner of the world
Who qualifies for
mVAS
offers?
Golden Goose
is the best financial services for CPA market affiliates

Daily payments to all key payment systems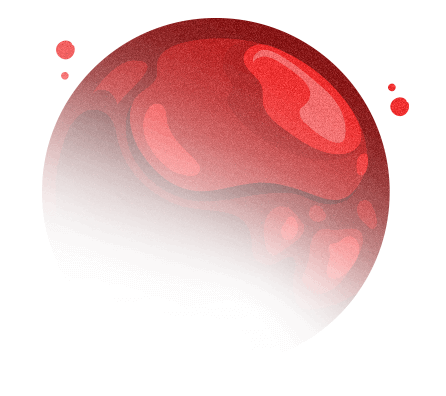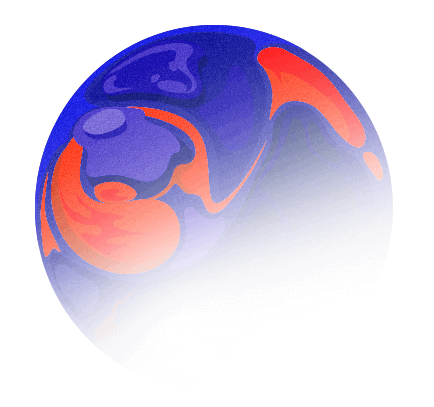 An option to get payments directly to your own advertiser networks













Bonus System

Get special points (GAGA) per conversion in Golden Goose to your bonus account and exchange them for the goods, gifts, certificates, and much more!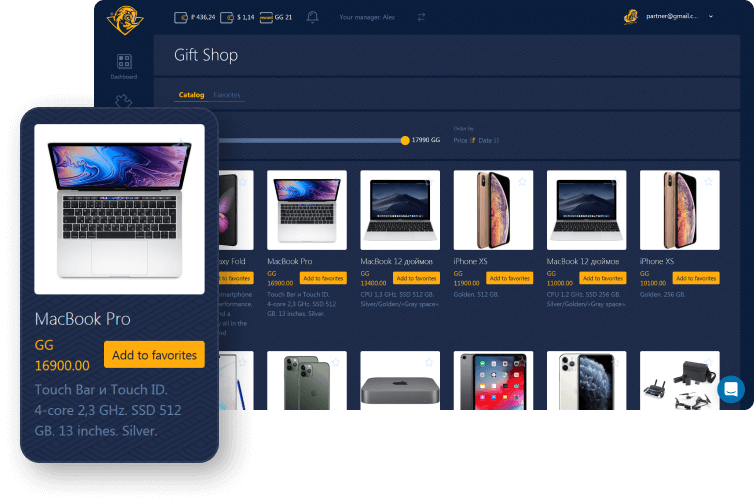 Golden Goose
is the most convenient toolkit for affiliates in
mVAS
market

In-built free tracker
The Golden Goose platform has an integrated easy-to-use tracker that helps build reports with multi-tier grouping and track efficiency of the traffic channels in real-time, and this is 100% free for our affiliates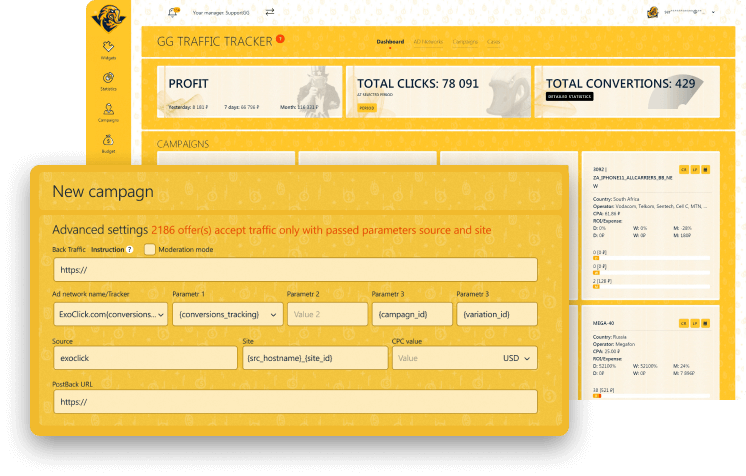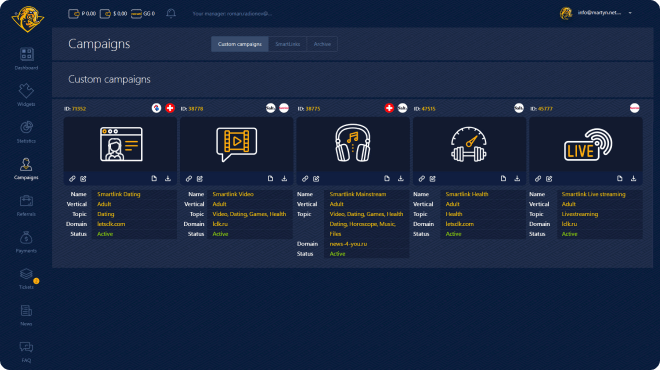 SmartLink
Smartlink is the machine learning algorithm that allows to identify and predict the best conversion models of traffic optimization in the Golden Goose system and to choose the most profitable offers for the affiliate's traffic source.

Easy-to-Use Statistics
Breakdowns and filters embedded in the statistics system allow grouping data according to 40 different criteria. To analyze data, statistics use mathematical algorithms of multiple criteria analysis of conversions that allow building profitability forecasts of the attracted traffic.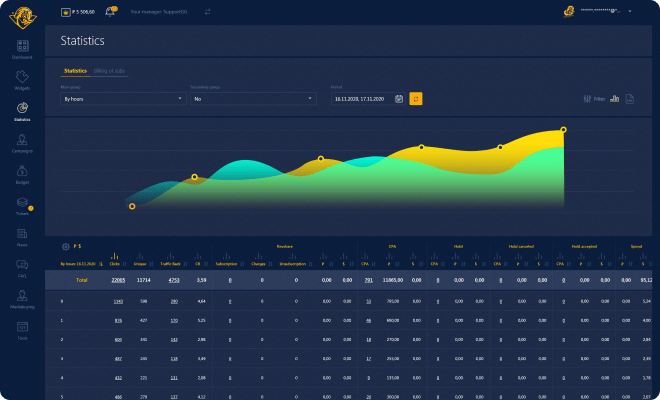 Golden Goose
is the best service for affiliates
Testimonials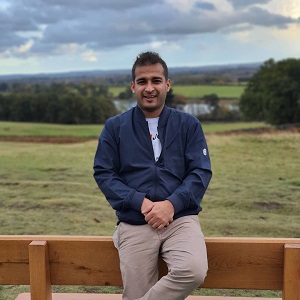 KJ Rocker
Blogger
I came to know Golden Goose and their Team during the Affiliate World Europe. They are one of the best options for mVAS affiliate offers with an excellent and hardworking team!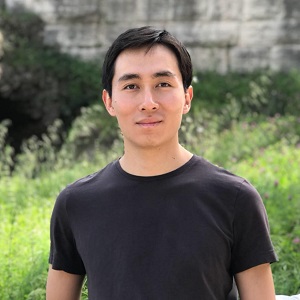 Servando Silva
Super Аffiliate / Blogger
Golden Goose is one of the top networks in terms of mVAS and mobile offers all around. The platform is unique, offers are on fire, and they provide a ton of data most affiliate networks don't. You'll get landing pages (with CR % data), traffic sources (with CR % data), whitelists/blacklists for some of the most popular traffic sources, and IP addresses. If you're focused on mobile traffic, you can't miss this network! They go the extra mile so you don't have to, but you should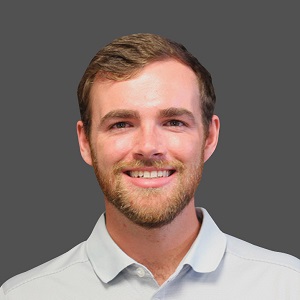 Luke Afflift
Afflift owner
Golden Goose is one of my favorite affiliate networks right now. They have great converting offers, a nice platform, and really fast and convenient payments!